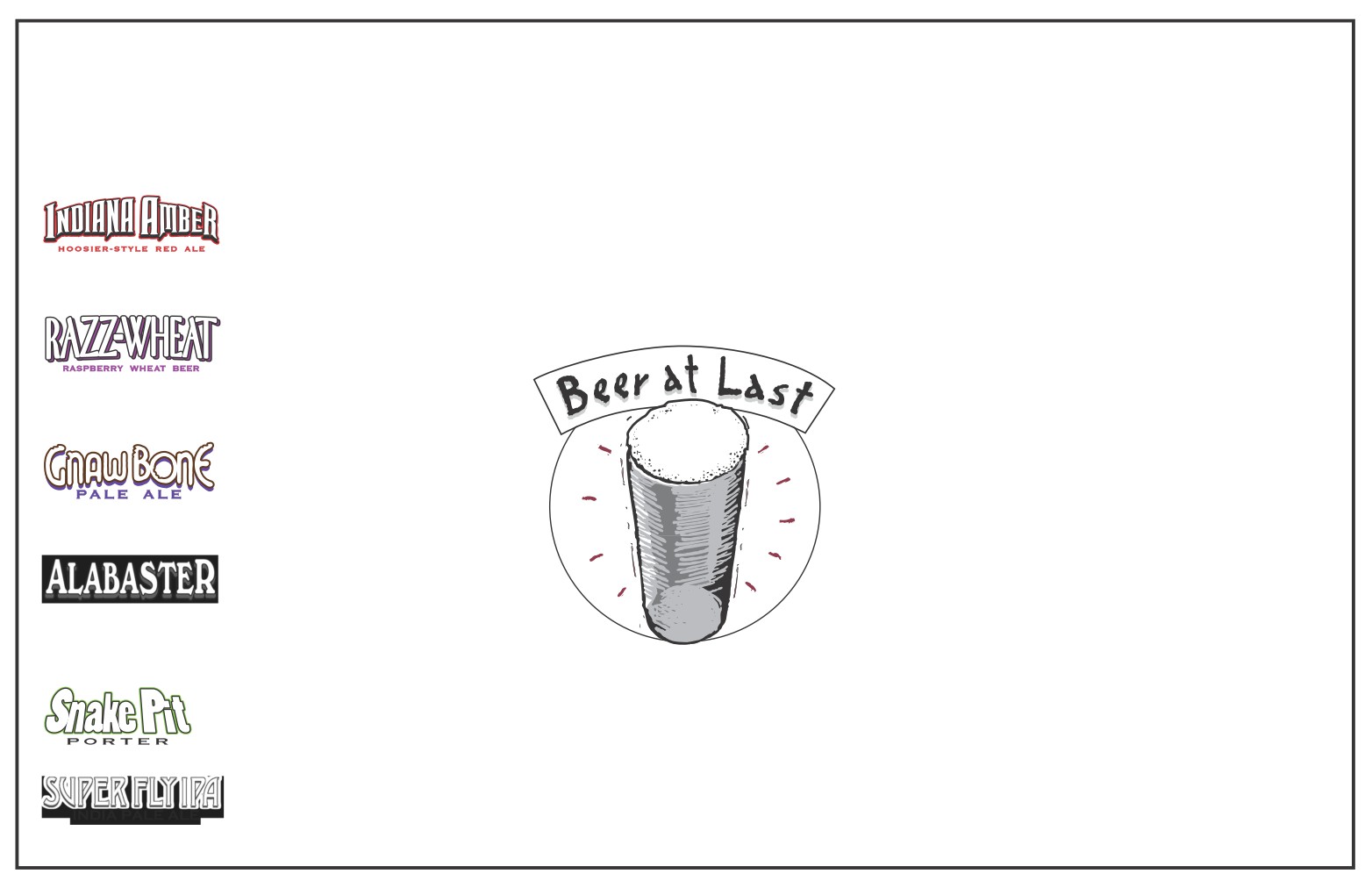 our HANDCRAFTED ALES wine and bottled beer
Super Fly-$9.95 Sampler 12 Pack-$17.95
Indiana Amber represents a well-balanced blend of malt and hops,
which is immediately noticeable with the deep aroma. This American
Amber Ale boasts a pleasurable profile combining a body of caramel
malt with a nice hint of hop bitterness and a pleasant essence of hop
flavor. Indiana Amber is a much celebrated favorite for mid-palate
This Americanized version of a Belgian fruit beer has maintained a
strong, balanced following throughout its celebrated history which
includes a silver medal in the Great American Beer
Festival. Razz Wheat receives its award winning flavor
and eye catching color from fresh Oregon raspberries.
This beer provides a refreshing finish aimed at your
Indiana hop heads are singing the praises of Gnaw
Bone Pale Ale as it becomes Oaken Barrel's new rising
star. With a considerable amount of fragrance hops
lemonade, iced tea, coffee.
bestowed upon this sensation, Gnaw Bone backs up
its characteristic bitterness and spicy hop flavor with a
nose rattling citrus aroma.
sprecher root beer bottle
Smooth and refreshing, this traditional Belgian Wheat
Ale tastes great in any environment. In addition to
the orange citrus undertones, Alabaster presents a
masterful balance of coriander and chamomile spices.
Sporting a light body and a clean, easy finish, this
delicate ale is the perfect introduction into the fresh and
We would like express our gratitude for your support during
flavorful world of micro brewed beers.
these unique times. You have helped us so much, and we're
grateful to be a part of this community. These times will
eventually pass, and we will all soon be able to all come together
Not for the uninitiated, this robust ale is dark and flavorful with a
and drink the best beer in town! We will continue to do our best
mouth feel edging towards the chewy side. Imported chocolate,
crystal, and black malts are combined in the classic English tradition
serving you, your families, and the community. Cheers!
to make Snake Pit a complex tease for a mouth-watering palate.
Superfly combines an unbelievable malt smoothness with a perfect
compliment of hop freshness totaling over 75 IBUs. This heavenly ale
is an explosion of flavor notes leading to question what took so long
to find this glass of happiness. Voted best IPA in Indiana!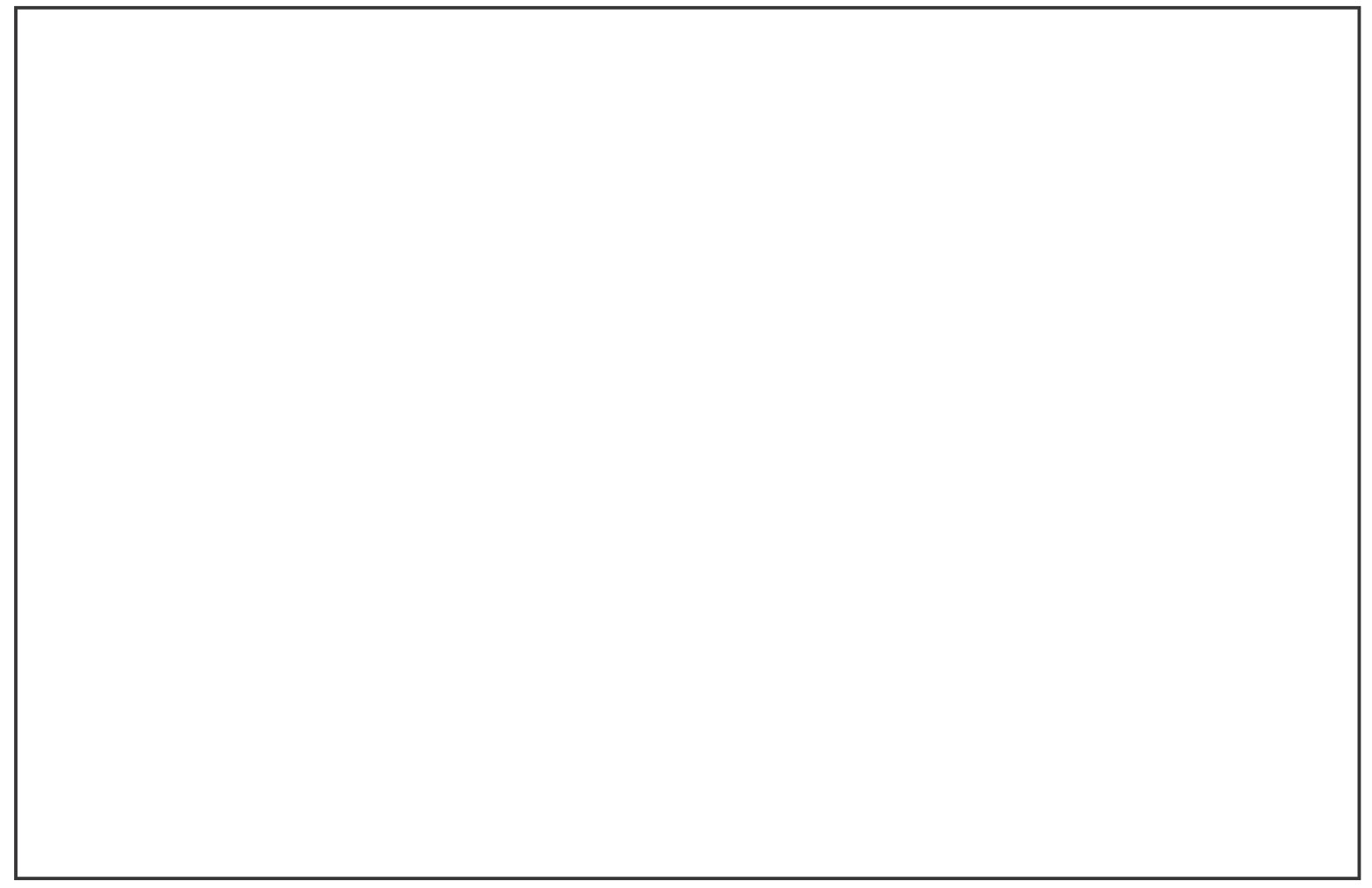 one side choice.comes with pickle.
one side choice. comes with pickle.
ranch, French, Bleu Cheese, Honey Dijon,
Waffle Fries, Cheddar, Mozzarella, Pico,
1000 Island, Balsamic Vinaigrette, Raspberry
Black Olives, Jalapeños, Sour Cream, Salsa.
American Cheese, Lettuce, Tomato, Onion,
Grilled or Hand Breaded. Lettuce, Tomato,
Beer basted Baby Back Ribs with house BBQ
Sauce. Served with choice Side.
Half Rack $13.95 Full Rack $19.95
Greens, Tomatoes, Green Peppers, Hard-
Four large Pretzel Sticks served with Beer
Boiled Egg, Cheddar, Bacon, Grilled Chicken
Cheddar, Bacon, BBQ Sauce, Potato Straws,
Corned Beef, Swiss, Sauerkraut, Roasted
Mustard and Cheese Sauce. $7.95
Breast. Served with Choice Dressing. $9.45
Bacon Dip, Sourdough. $9.95
Red Pepper, 1000 Island, Marbled Rye.
12 oz. USDA Choice New York Strip, served
(Korean BBQ Beef or Chicken)
Greens, Tortilla Strips, Cheddar,
American, Swiss, grilled Onion, Lettuce,
Flour Tortilla, Pico, Cheddar, Mozzarella.
Mozzarella, Pico, Sour Cream, Fried
Fresh Onion, Tomato, 1000 Island,
Dynamite Shrimp, Pico, Cabbage, Flour
Tender Pot Roast, Garlic Mashed Potatoes,
Served with Sour Cream, Pico, & Salsa.
Tortilla. Served with Ranch. $9.45
Snake Pit Gravy, roasted Vegetables. $14.95
Romaine Lettuce, Parmesan, Caesar
Pepperjack, Pico, Jalapeno, Chipotle Mayo,
Austin Blues Pulled Pork, BBQ drizzle, Cole
Three 3 oz. Filet Medallions, sauteed Bacon,
(HOT, Honey, or AsIAN GARLIC)
Dressing, served with Cheesy Pita Bread.
Slaw, atop Texas Toast. $8.95
Mushroom & Bleu Cheese Crumbles. Served
Crispy fried Chicken Wings served with
$8.95 Add Chicken or Shrimp $3
Celery. Choice of Bleu Cheese or Ranch
8pc .- $9.95 12pc - $12.95
American, Bacon, Onion Rings, Lettuce,
Lettuce, Pico, Cheddar, fried Buffalo Chicken.
Greens, Kalamata Olives, Tomato,
Tomato, Onion, Brioche. $9.25
Served with Ranch or Bleu Cheese. $8.95
Mexi-style Chicken, Green Chiles, and
Red Onion, Cucumber, Feta, Balsamic
Cheese, rolled in a Flour Tortilla, topped
(hot, honey, or asian garlic)
with Red Sauce and Cheddar. Single $9.95
Boneless Chicken Wings fried golden
Veggie Burger, American, Lettuce, Tomato,
Hand Breaded or Grilled, tossed in Buffalo
crisp and served with Celery or Ranch
Sauce, Lettuce, Tomato. Served with Ranch
Greens, Fritos, Tortilla Chips, Pico, Black
Home made Chips & Bacon Dip
Two Indiana Amber Beer Battered Cod,
Olives, Cheddar, Ground Beef, Salsa, Ranch.
served with Cole Slaw and Fries. $13.95
Signature Bacon Dip baked with Cheddar.
$8.95 Substitute Cajun or Grilled Chicken $1
Chicken Breast, Swiss, Lettuce, Tomato,
Served with fresh made Potato Chips. $9.45
Fresh Shrimp, Creole-Cajun Etoufee Sauce,
Choice of fresh tossed Garden Salad or
Mozzarella, Parmesan, Ricotta, Provolone,
Battered Shrimp tossed in Kwang's Thai Chili
served around Rice Pilaf. $11.95
classic Caesar Salad. $3.95
Sauce, topped with Green Onions. Served
Grilled Chicken, Romaine, Parmesan,
over shredded Cabbage. $9.45
Locally made Bratwurst, Knockwurst,
Black Bean Soup or Soup of the Day. Cup
Mozzarella, Sausage, Pepperoni, Green
Kielbasa, and Cajun Sausages, served with
Blackened Beef Tenderloin sautéed in
Grilled shaved Ribeye and Onions,
Sauer Kraut and German-style Potatoes.
our own Cajun spices and served with
Mozzarella Cheese, Hoagie. Served with Au
BBQ Sauce, Cheddar, Mozzarella,
Pepperoni, Jalapeno, Pineapple.
Blackened Mahi Mahi, Cheese Grits, Pepper
Hot dip of layered Cream Cheese, Mexican
Relish, Etoufee Sauce. $14.95
Vegetables, Black Beans, Cheddar Cheese.
Pizza Sauce, Mozzarella, Pepperoni,
Served with Tri-Colored Tortilla Chips. $9.45
Sausage, Bacon, Ground Beef.
Tortellini, homemade Alfredo, Parmesan,
Grilled Chicken Breast, Mozzarella, Cheddar
Provolone, Fontina Cheese. $11.95
Pico, BBQ Sauce. Served with Rice Pilaf and
Pizza Sauce, Feta Cheese, Mozzarella,
Chicken, Spinach, Black Olive.
Linguine, Chicken, Shrimp, Onion, Peppers,
Tomato, Cajun Sauce. $14.95
chocolate lava cake $6.50
BBQ Sauce, Cheddar, Chicken, Onion,
Strawberry Short Sheetcake $6.95
Penne, Crushed Tomato, Spinach, Roasted
Garlic, Feta Cheese. $11.95